Genie G3BT-P Intellicode 3-Bttn
SKU: G3BT-P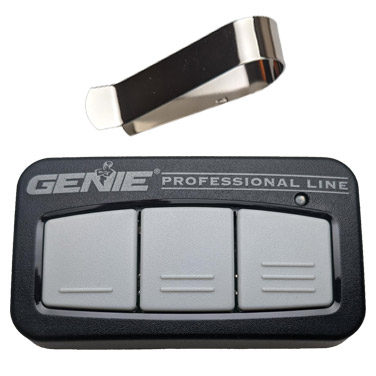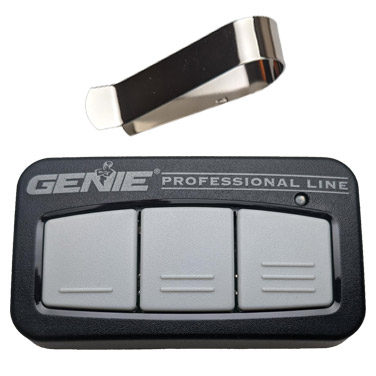 Genie G3BT-P Intellicode 3-Bttn
SKU: G3BT-P
This Genie transmitter is Genie's replacement for the ACSCTG, tombstone shaped remotes. This unit uses Genie's Intellicode system, which relies on "rolling code" technology to make your garage door more secure and less susceptible to hackers.
We highly recommend using this remote control as a replacement for Genie's older tombstone-shaped remotes, which are no longer made.
The G3BT-P sends a 390 mhz frequency and comes with a battery. Just pull the tab to activate the battery.  Comes with a visor clip.  If you have questions about compatibility, make sure to check out the additional information section posted below, and if you have any questions, don't hesitate to give us a call today at (800) 711-8410!