Universal Remote
SKU: 375UT/380UT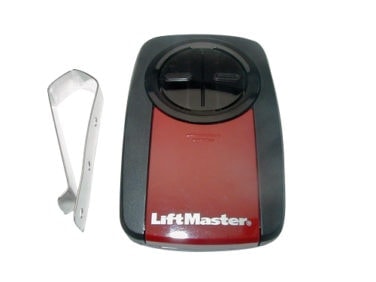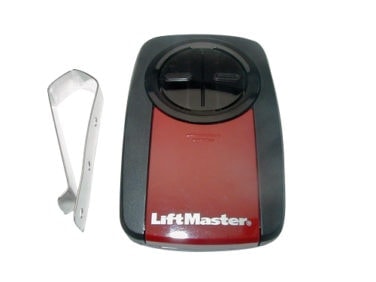 Universal Remote
SKU: 375UT/380UT
This Universal Remote works for a variety of Genie, Linear, Multicode, Liftmaster/Chamberlain, Stanley, Wayne-Dalton and Moore-O-Matic garage door openers.  It can be programmed to produce signals in many frequencies. For homeowners who want flexibility or don't want to have to determine compatibility for their particular garage door opener, this remote will most likely work if you have an opener from one of the manufacturers listed above.
Need a remote that will work for two doors from different manufacturers simultaneously? Grab this Universal Remote and see how easily it will interface with both systems. You can program one button to work with Genie while having the other work with a Liftmaster system. The remote is completely flexible in this regard, allowing you to set up any combination of two doors that you need.  Note: it will not work on systems made before 1988.
It comes with a wafer (coin cell) battery and visor clip for your vehicle. For more on compatibility, make sure to check out the additional information section below!