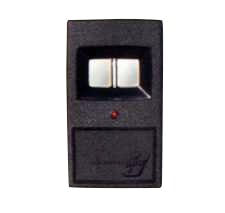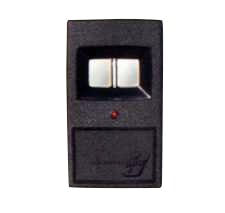 LINEAR Delta-3 Series DT2A Remote Transmitter
LINEAR-DT2A
---
Two-button Digital Garage Door Remote . Frequency 310 MHz with 2 individual, internal set of 8 code setting switches, used to operate 2 separate garage doors.
Need help ordering?
Give us a call at 1-800-711-8410
---
Additional Information:
LINEAR Delta-3 Series DT2A Remote Transmitter
Match the internal code setting switches with your existing receiver or remote switches to operate your door.
You may also find these products useful:
Linear Delta-3 Receiver

Linear DR Receiver

LINEAR DT Delta-3 Series DT Remote Transmitter

LINEAR-DT

Linear Remote Ladybug MiniT

Linear Lady Bug