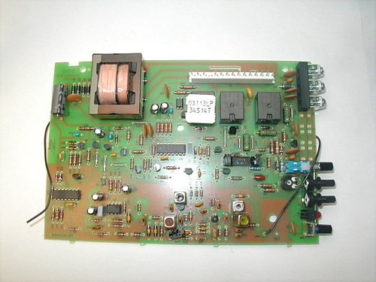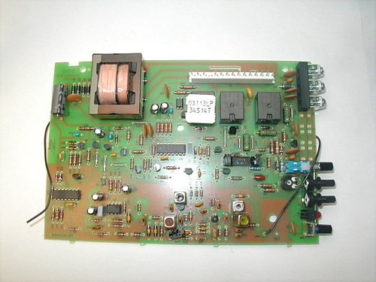 Genie Control Board 20380R.S
20380R.S/36190T.S
---
This Genie control board works for Genie Chain Glides having 3 TERMINALS STRIP ON THE MOTOR HEAD.  See 20380S.S for the same board for openers using 6 terminals strip.  As with all circuit boards, this item is not returnable.    If unsure of what board you need, check sticker on relay box of existing circuit board for part number.
---
Additional Information:
Replacement for Genie Chain Glides PCG400, PCG600 and GCG350 as well as the Genie Pro Max PMX500ICB
Compatibility Questions?
Often times manufacturers have multiple part numbers for the same product. To eliminate some of the confusion, see the list below to confirm that this product will work for you.
This product replaces these parts:
33001R
33001T
34374R
34374T
34514T
36190T
PCG400, PCG600 and GCG350 as well as the Genie Pro Max PMX500ICB