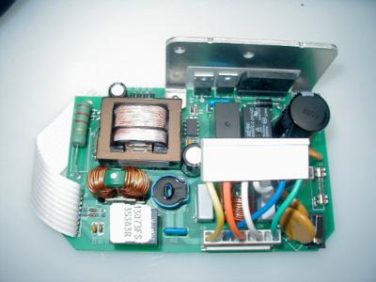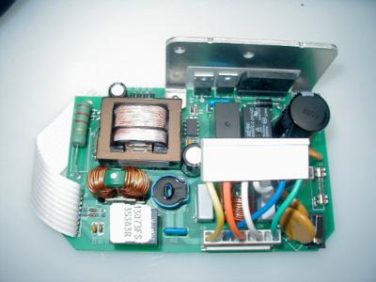 Genie DC Screw Drive Motor Drive Board
35383R.S/36428R.S
---
Used only on Genie Excellerators.     Takes the place of  Motor Drive Board 34463R.S     This  board includes a wire harness ( shown attached) for improved changes made to  the drive board.     These Genie garage door openers have DC motors.   This motor control board changes AC to DC for motor operation.     It is protected by a 10 Amp replaceable fuse.     As with all circuit boards, this item is not returnable.   If unsure of what board you need, check the white, paper sticker on relay box of existing circuit board for part number.
---
Additional Information:
Things to Consider When Installing this Product:
When installing the harness, install the wider pin plug into the board first. Then bend attachment plug to motor head, down, toward the boards metal plate. Next, attach the small plug onto the board. Last, attach the widest plug to the motor head harness attachment. This allows for the best fit, once the cover is attached.
Compatibility Questions?
Often times manufacturers have multiple part numbers for the same product. To eliminate some of the confusion, see the list below to confirm that this product will work for you.
This product replaces these parts:
4060
4560
4560-CTFRV
CMD9900
H8000
H8000-07
H8000-08
ISD990
ISD995
ISD1000
PRO99
PRO99-2IC